How is Thailand doing in these difficult times?
With this world event and over-mediatized it is sometimes difficult from Europe to know the true of the false of what is happening abroad.
Thailand experienced its first cases of virus brought back by tourists coming from China on January 13th, well before the first European cases.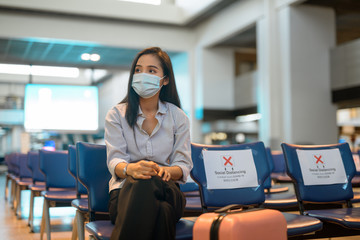 With an excellent hospital system, temperature tests in many public places (i.e at supermarkets, airports…), but also masks provided in quantity, we can see that the country manages the virus very well.
In this month of April, Thailand has about 450 times less consequences and contagions than in Western Europe for an equal population.
The affected cities remain the ones that have received the most tourists in the last two months : Bangkok, Phuket, Chiang Mai, Pattaya.
Thai people are invited to stay at home and to go out as little as possible, and only the most affected cities are in total lockdown.
A few rules have been put in place by the government:
Wearing a mask is mandatory
Group gatherings are prohibited
A curfew is in place at night from 8 or 10 p.m. depending on the province.
National parks and non-essential sites are closed until further notice (i.e. no cruises and no diving).
The sale of alcohol is prohibited in most provinces.
There are several reasons for this low contagiousness:
In Thailand is practiced the "Wai" to greet or say hello. People don't kiss and shake hands, which drastically reduces physical contact.
Thai people are also very careful about their lifestyle, never putting their shoes inside their house for example.
Also, having faced previous health crises, Thai people have the reflex to put on a mask, or to have some in advance, in case of pollution peaks or contagious diseases.
Finally, recent studies show that the virus is most virulent around 3 degrees and is clearly weakened with the increase of temperature to die around 70 degrees. It is therefore obvious from the figures that the virus is spreading badly in our tropical paradise.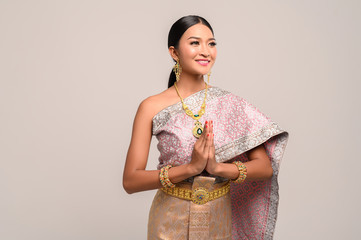 As soon as you feel like getting back in the water and when travel is allowed again, remember that Thailand remains a safe and precious destination!
Until things calm down, our best thoughts to all of you and we hope to see you soon under the seas and oceans of Thailand!